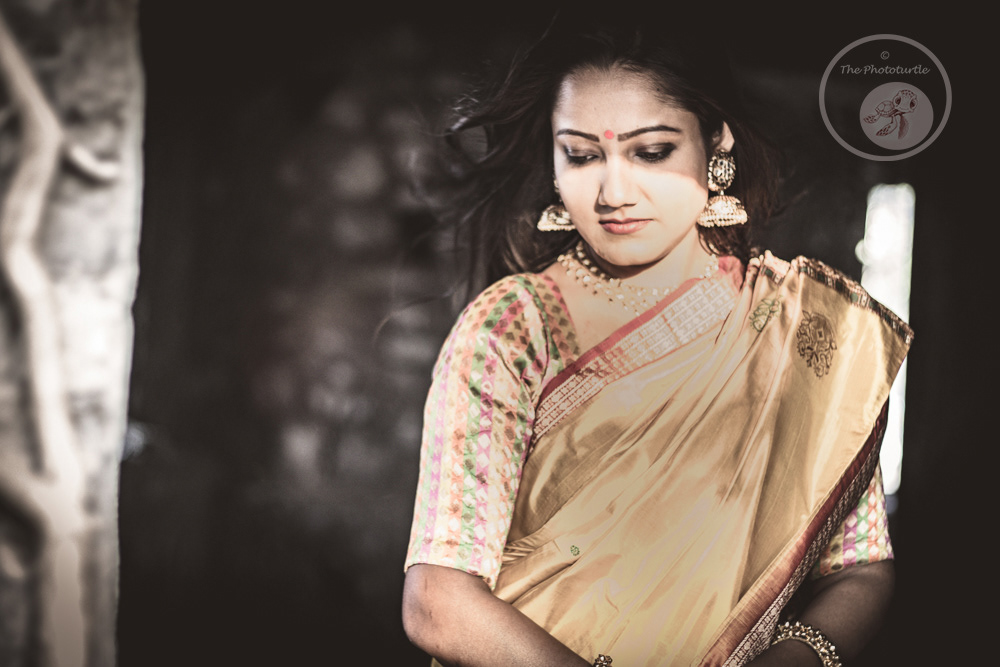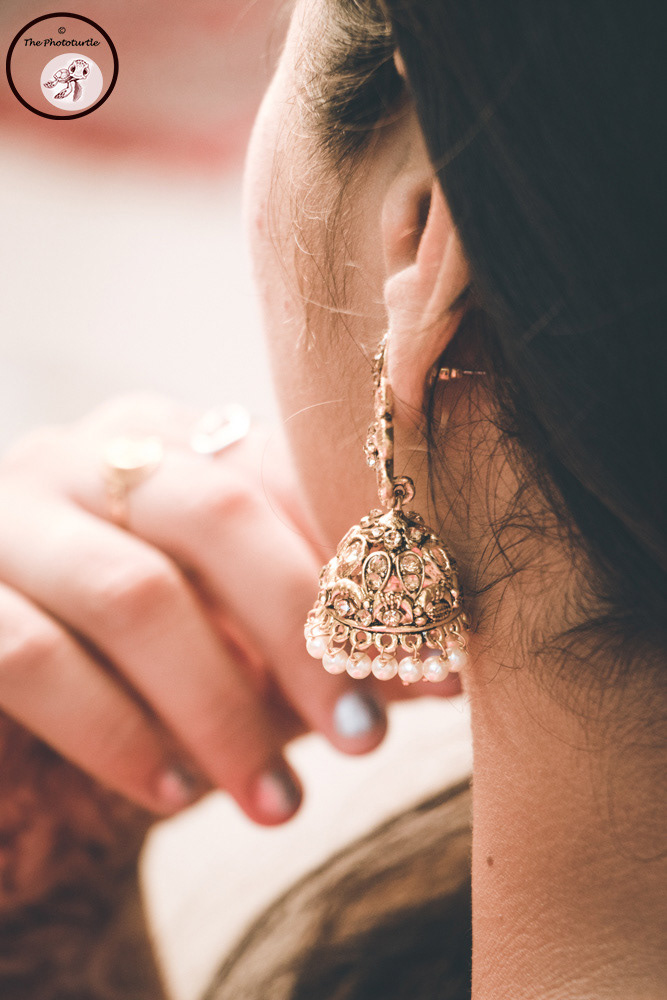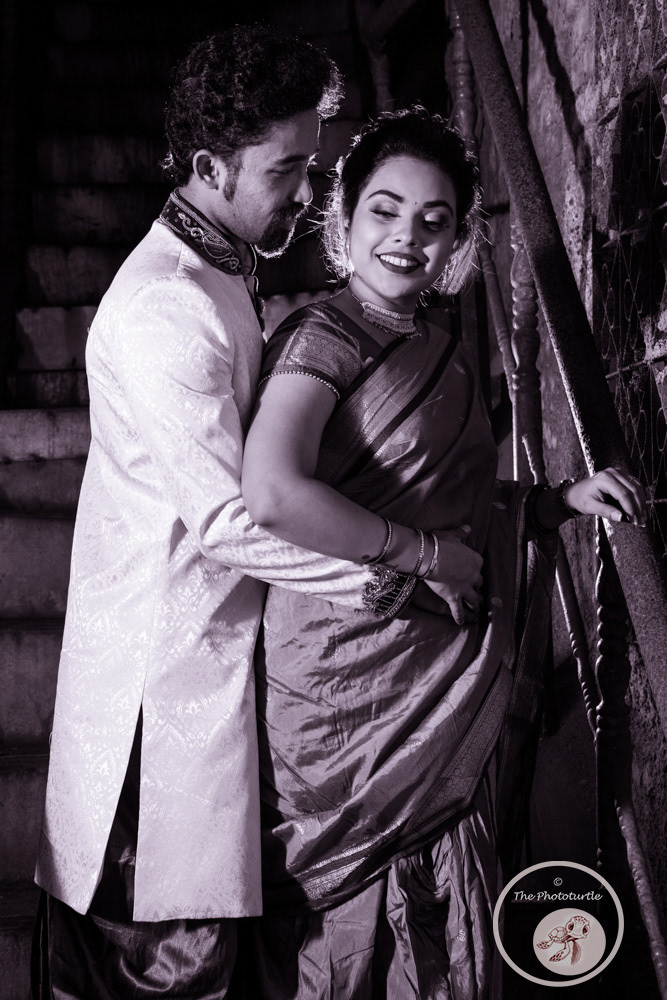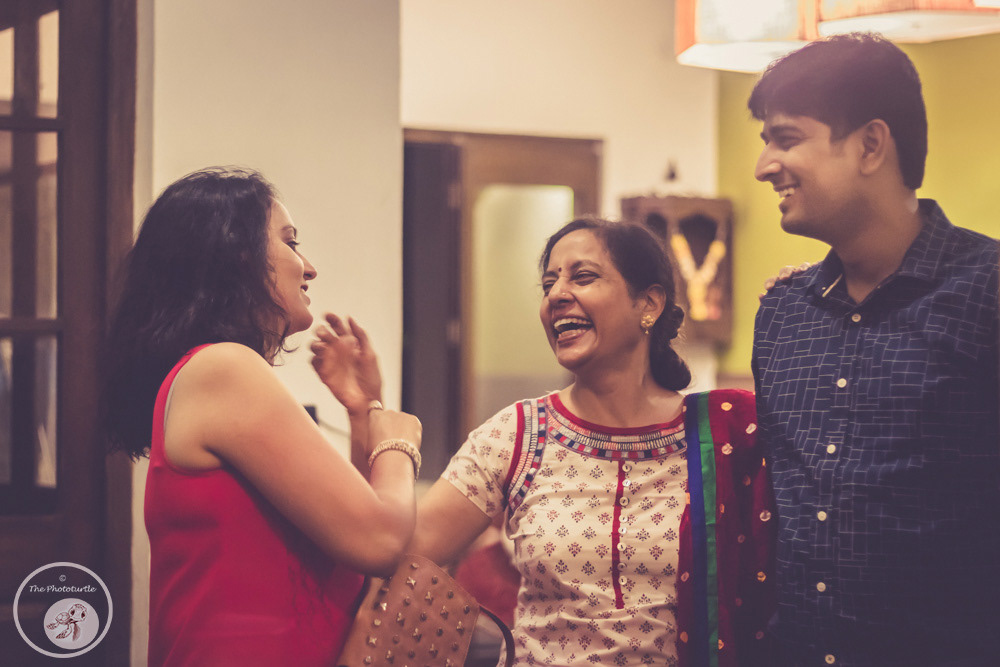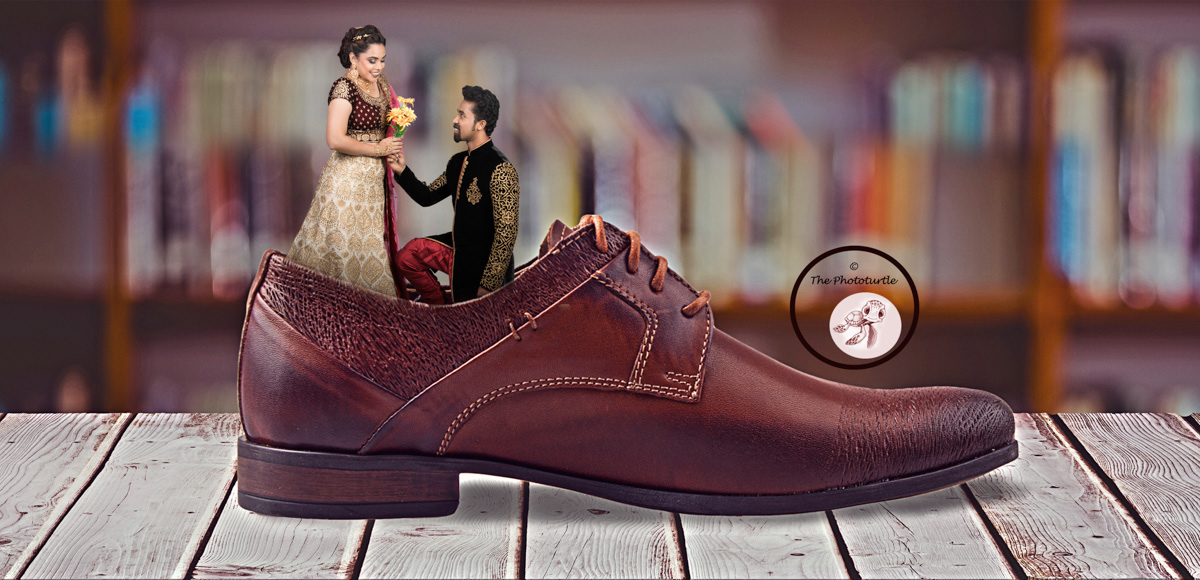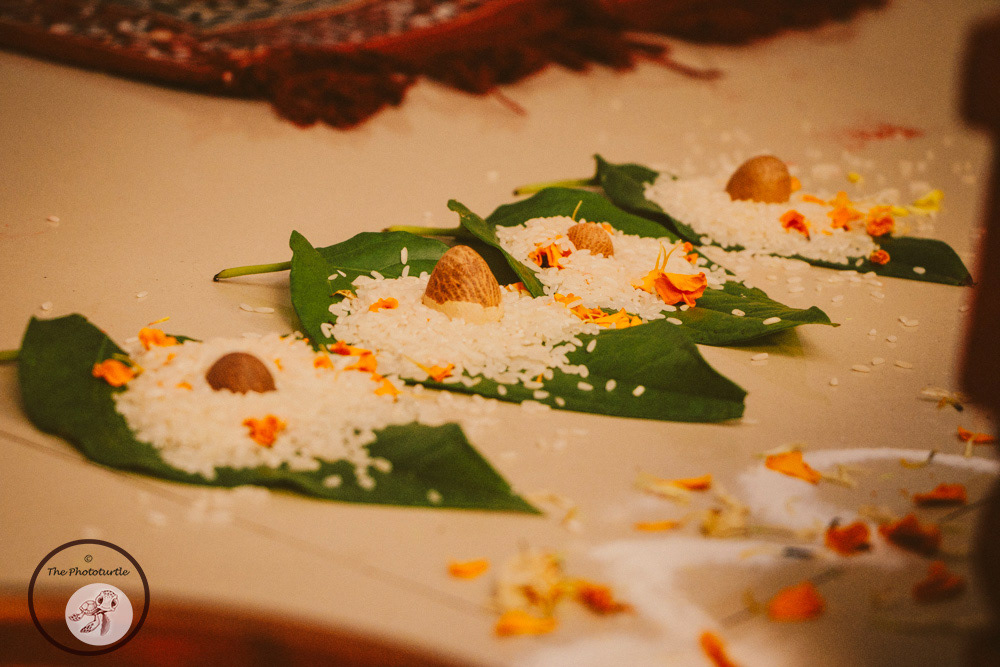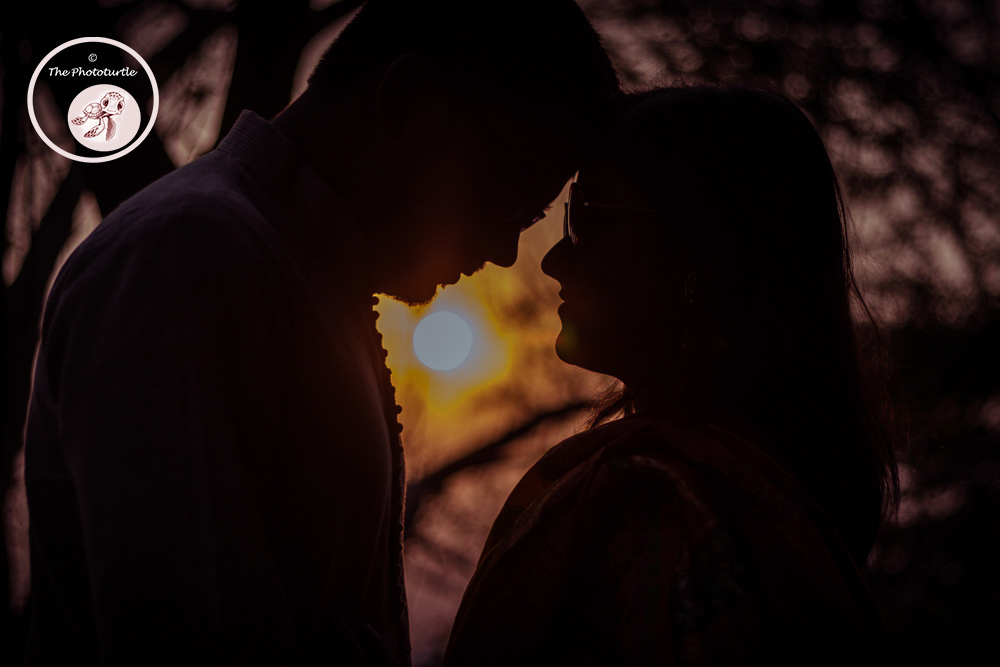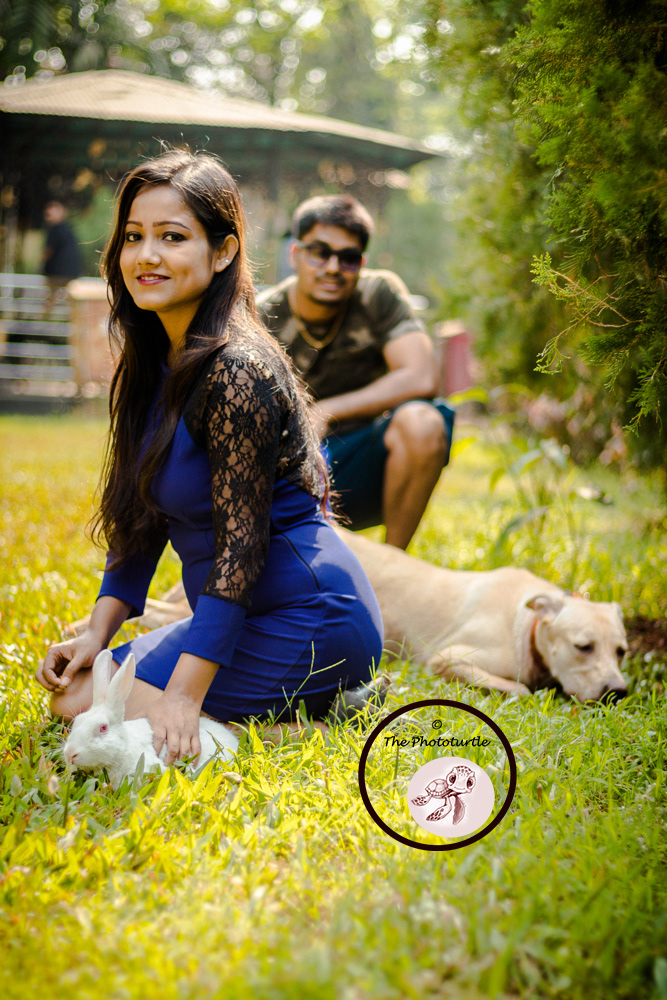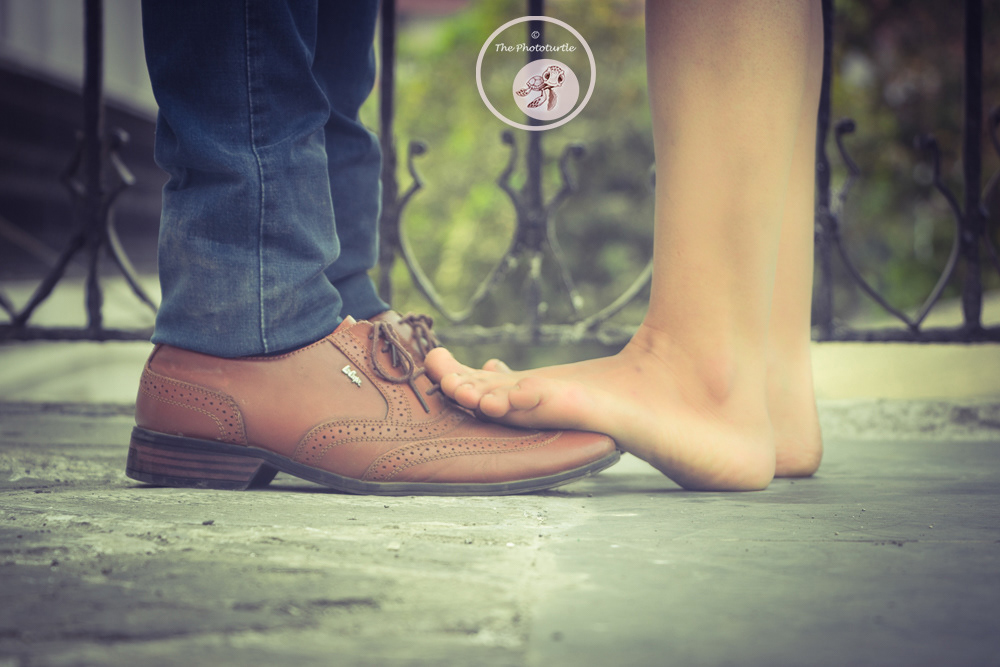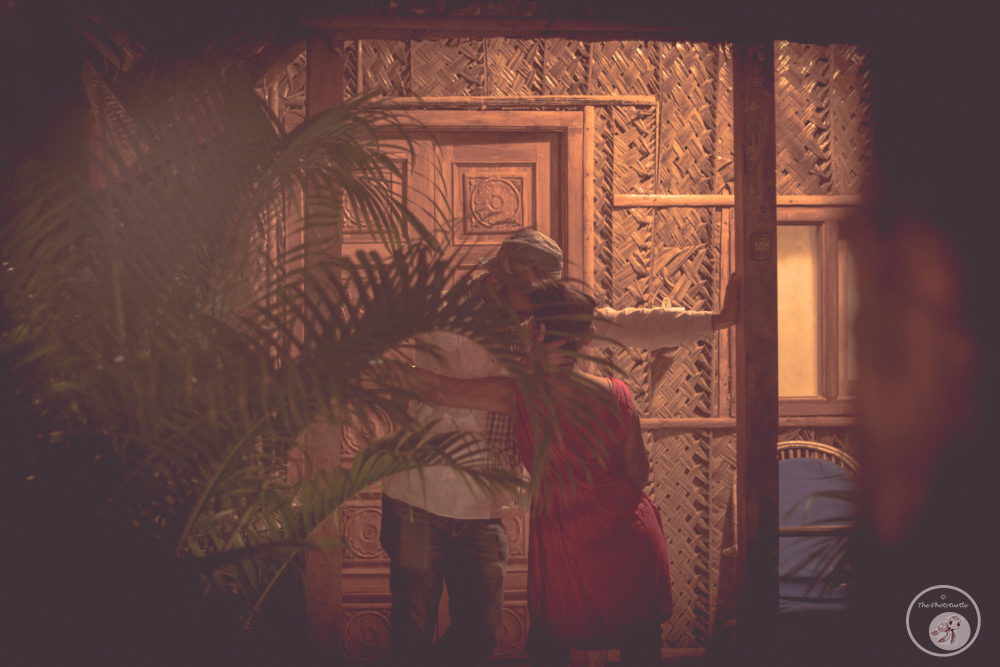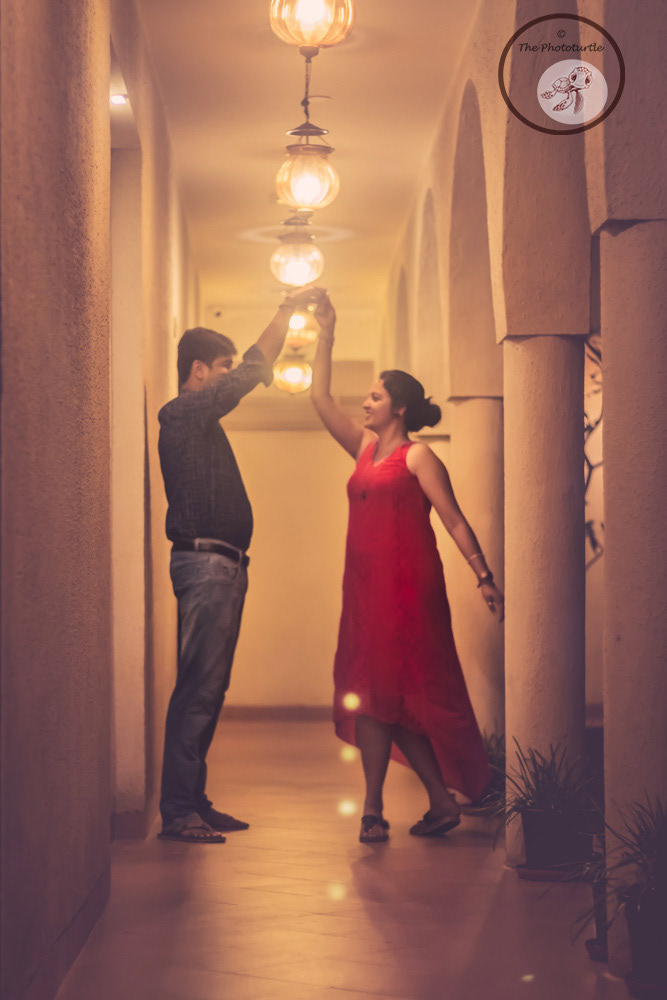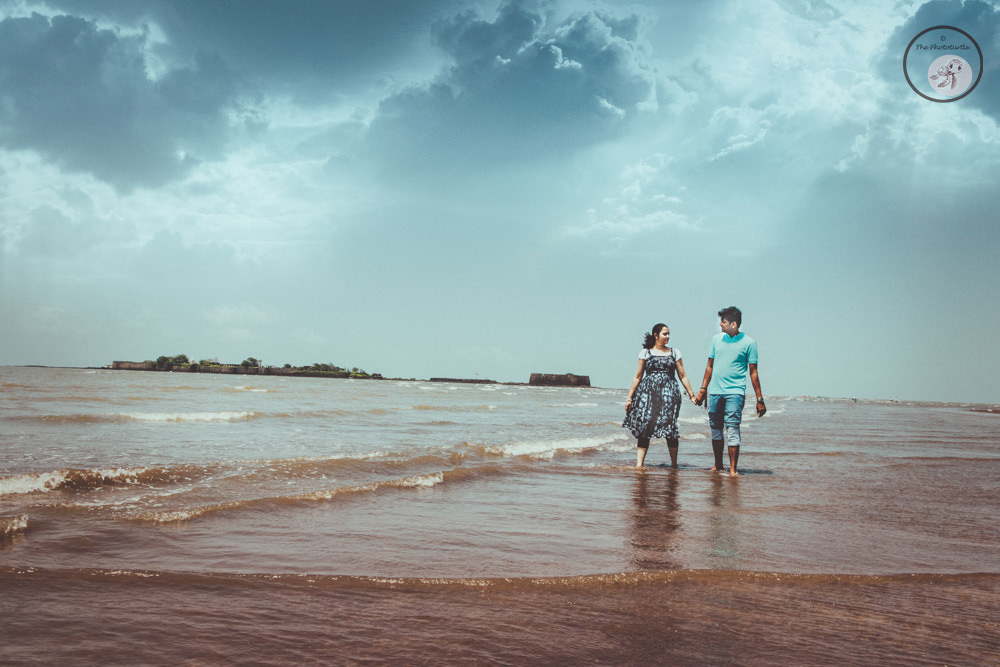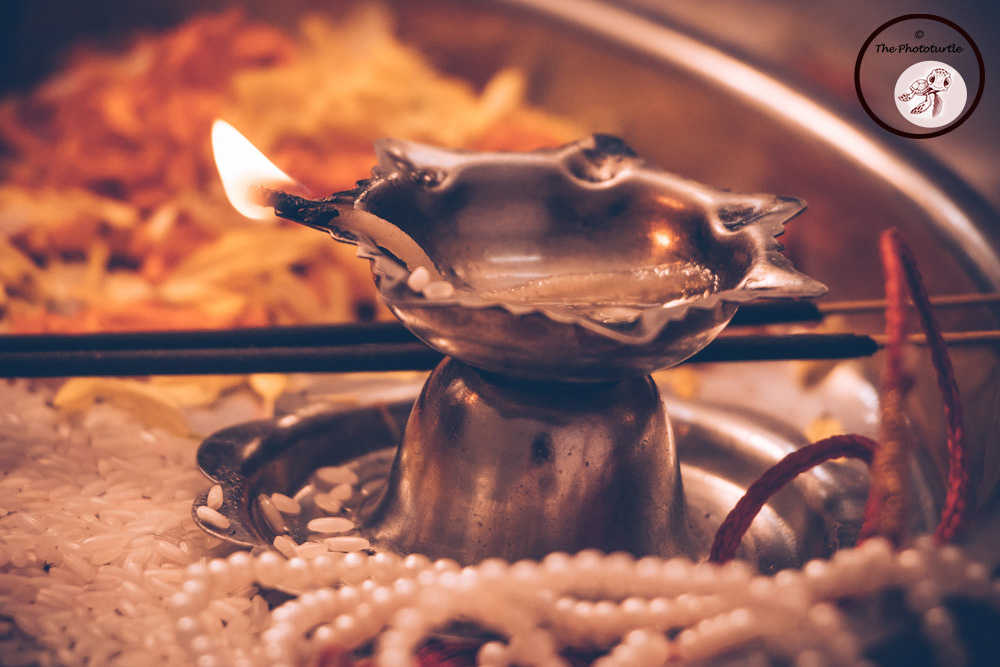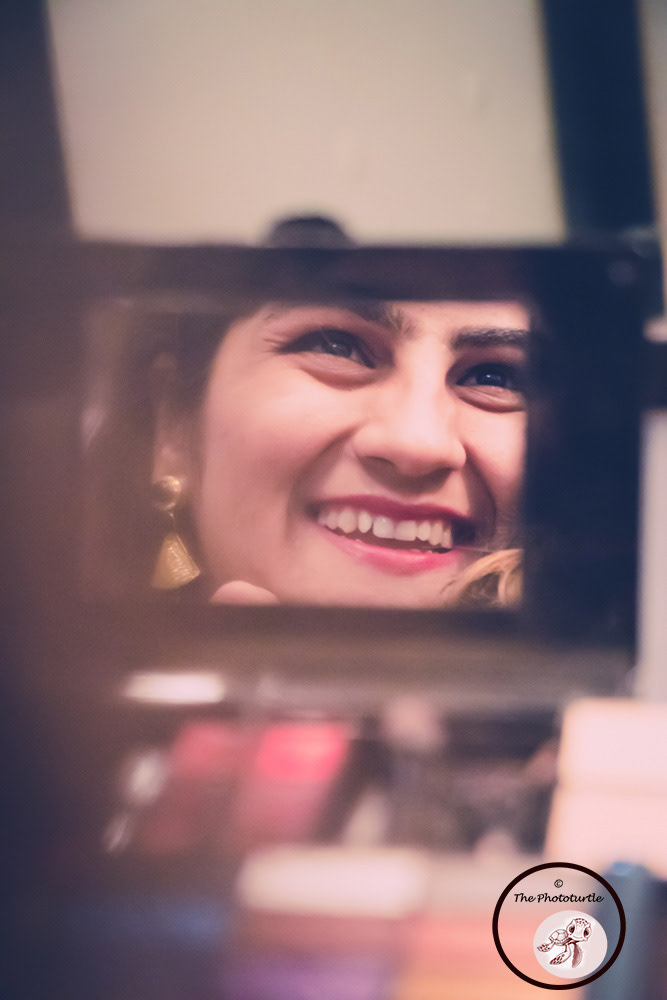 We are a team of passionate photographers and filmmakers, that loves to create beautiful memories for our customers. We consider customers our family. The greatest joy for us as artists is to add a stroke of happiness in the lives of our dear family.
Want to up your Photography Quotient?

A treasure of knowledge for Brides, Grooms & Photography enthusiasts exclusively on The Phototurtle Blog!